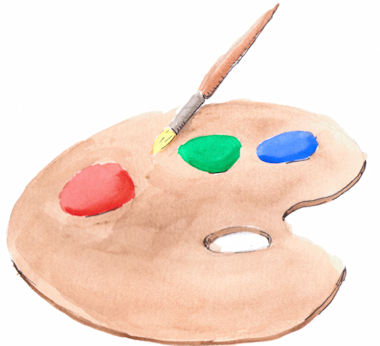 Surrey Art Studio


---
About Me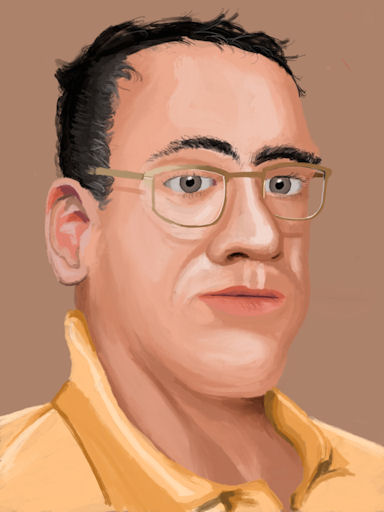 Self portrait





I have always been keen on painting and drawing from an early age and art class as school was my favourite subject.

One of my first inspirations for painting was a TV show I watch when I was a child "Painting with Nancy" with Nancy Kominsky. It was very interesting to see how she built up a painting from a rough outline.

During the late nineties I started watching Watercolour Challenge. It was from this point I took an adult education course at the local leisure centre in beginners watercolour. After a number of years of painting in watercolour, I started another adult education course run by Kingston Council in oil painting.




If you would like to request a commission then please click on the commissions link below or the gallery link to see some examples of my work.


---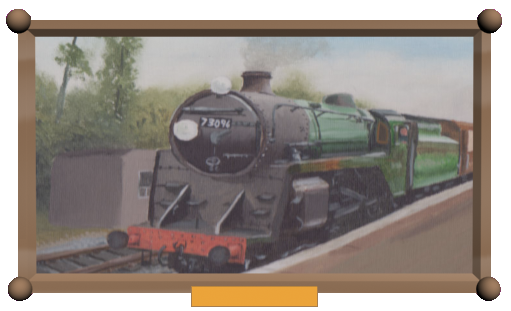 Gallery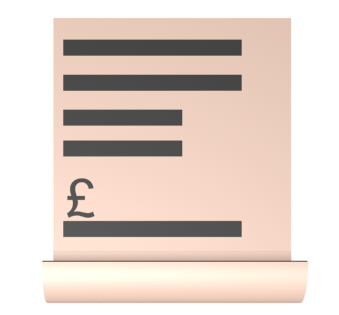 Commissions

---
Site created with Arachnophilia 4.0 ©
WEB master: Mark Colfar


Mark Colfar owns the copyright for all the images on this web site. Images may not be used or reproduced for any purpose without the artist's prior permission.